With Tyler, The Creator's 4th Camp Flog Gnaw Carnival nearly a week away it's certainly been on my mind, and well I'm going to keep it straight with you guys, this years carnival lineup is not the best. I'm not mad though, we've just been spoiled in the past with amazing lineups, and that's not to say there aren't some quality artists hitting the stage. So all complaints aside from myself and those I've been seeing on Twitter, here are (in my opinion) the must see acts of 2015's Camp Flog Gnaw Carnival.
The Internet
Arguably the best album of 2015 "Ego Death", The Internet's latest release, and my personal zen album. Although I've seen The Internet live more then a handful of times I have yet to see them perform a single song off Ego Death, and that's a damn shame. Hoping the crowd gets extra freaky when "Girl" starts playing.
YG
YG performing his west-coast classics in Los Angeles, need anymore reason then this?! Okay well if you do just remember that YG is in the midst of releasing his new album "Still Krazy" the follow up to the insta-classic "My Krazy Life". The new album lead single "Twist My Fingaz" is sure to get the crowds moving, and we are very likely to hear some new material.
Willow Smith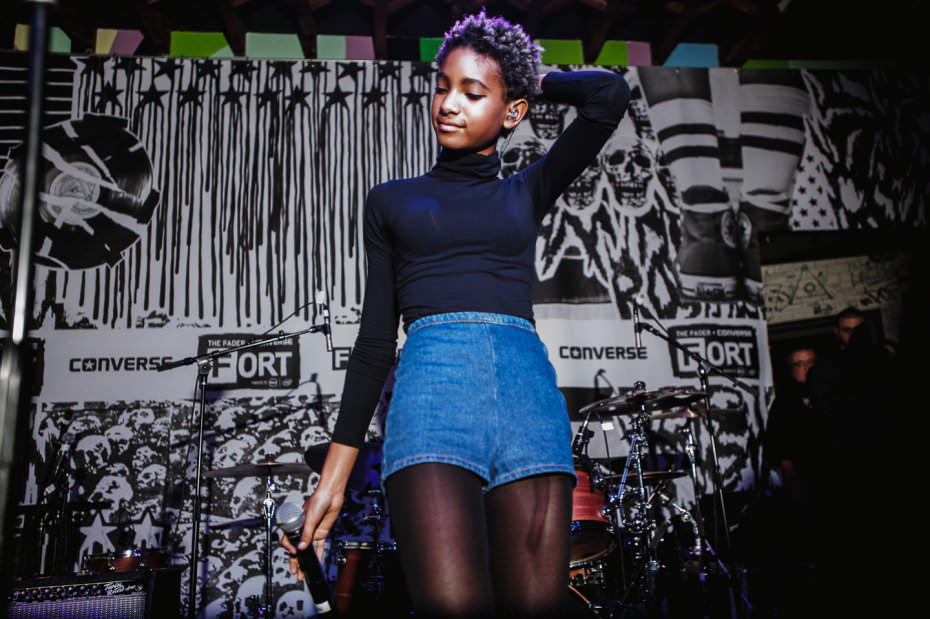 Y'all ready to whip your hair back and forth? In all seriousness, Willow Smith is the full package the vocals, the production, and most importantly the message she leaves her listeners with. Willow Smith has been dropping a lot of songs recently worth checking out. Anyone else hoping for a Jaden Smith surprise? I am, lowkey though.
A$AP Rocky
Fresh off of going on tour with the T, A$AP Rocky is keeping their relationship strong by making his way to Camp Flog Gnaw. I am looking forward to seeing Rocky cross his music-world with Tyler's as Los Angeles never got an official Rocky and Tyler tour date. LSD in particular is going to blow my mind.
Tyler, The Creator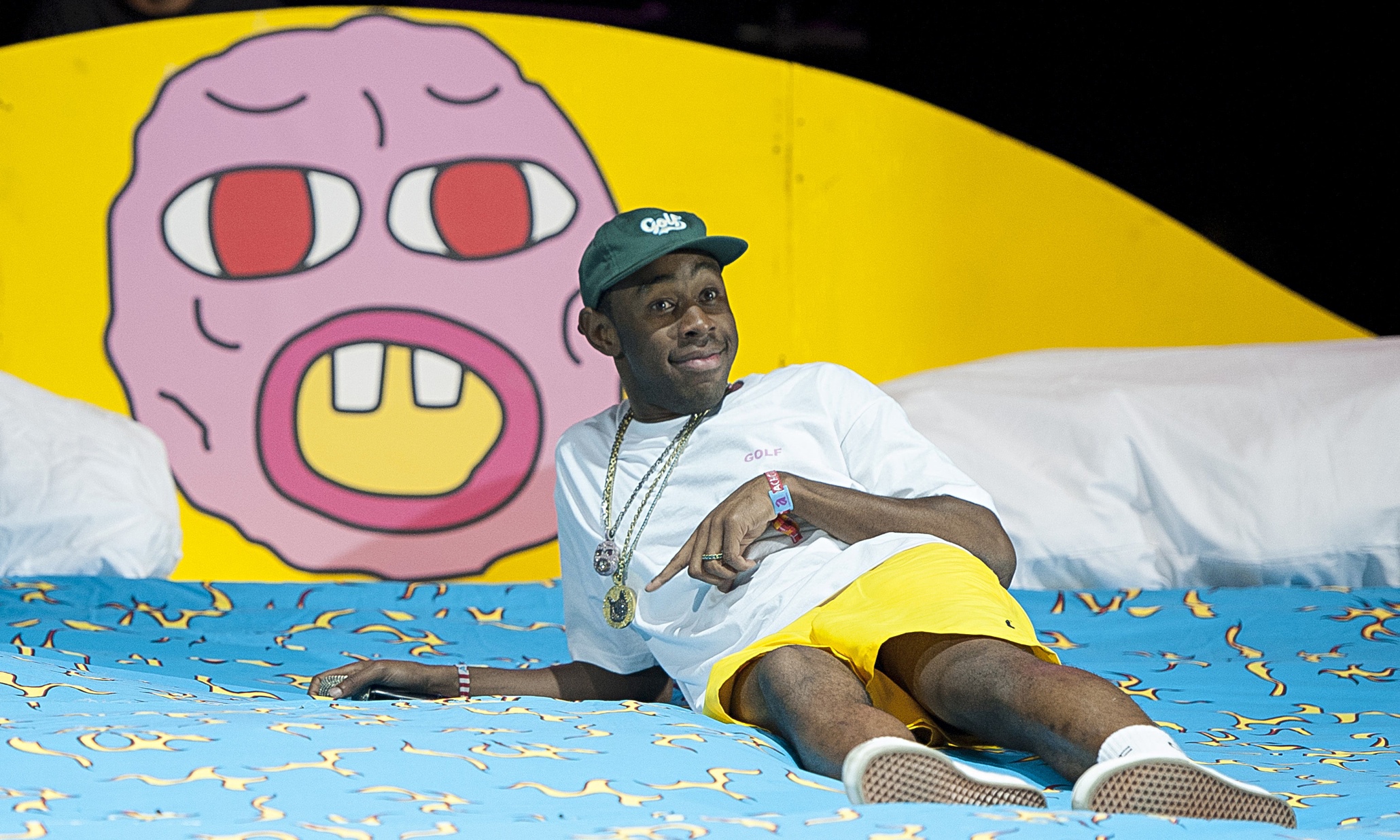 The man of the hour, Tyler's performances are always the peak of the carnival. It only makes sense its his event, you're surrounded by his vision, and when the music starts it all comes together in beautiful-chaos. As an added bonus Los Angeles hasn't seen an official performance of Tyler's since he dropped his latest "Cherry Bomb", besides a Golf Media practice show, and a Jimmy Kimmel performance Tyler has skipped LA on his last two tours. So it's only fitting that we get the full Cherry Bomb experience, I wanna see Kali and Syd perform their features, I wanna see chaos during Cherry Bomb (the song dummy), but most of all I wanna see 2-Seater performed in its entirety followed by my tears as I hear those chords. Remember anything can happen during T's performance, in the past carnivals he has performed original versions of songs, and even new material. A performance of the song "Fuck it" would be nice too.
But yea, Carnival in about a week hope to see you there come say "whats up"